We are a company with more than 12 years of experience in logistics software development and fleet control through GPS system.
With presence in Mexico and Chile we have specialized in attending medium and large companies, offering customized solutions for the different logistical and operational processes.
Our strategic view is focused on: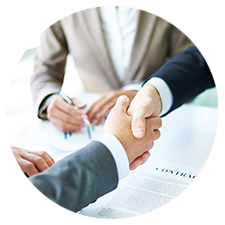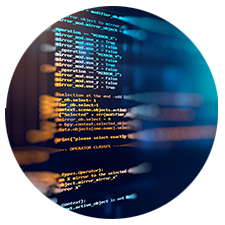 DEVELOPMENT AND OPERATIONAL CONTINUITY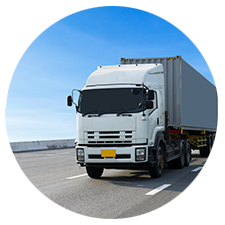 PRODUCTS FROM GEOLOCATION, TRACEABILITY, CONTROL OF EVENTS AND OPERATION KPI'S.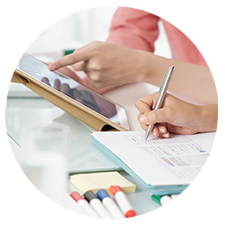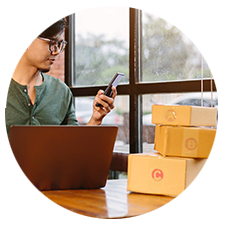 COMMERCIAL AND AFTER SALE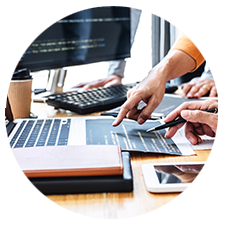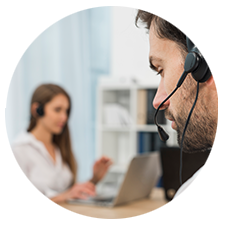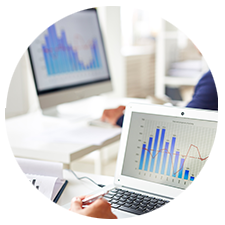 ADMINISTRATION AND FINANCE