LOGICSTIC SOLUTIONS
Tracking software and fleet control

Optimize the performance of your assets
It effectively controls the costs of supplies, facilitates the management of processes such as logistics and route planning, increasing productivity.
Through our systems you will be able to detect risky driving, encouraging responsible management that will significantly reduce incident rates.
With our fleet maintainer you will always be up to date, avoiding bad times, waste of time and unjustified expenses.
INTEGRATION WITH MAIN FUEL DISTRIBUTORS
Thanks to our integration with main fuel distributors, it will be very easy to control loads, improving cost control and performance.




Know why our clients
prefer us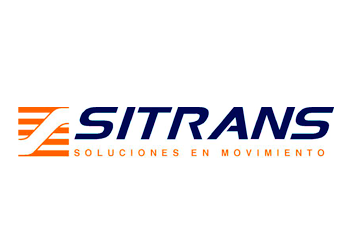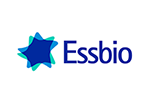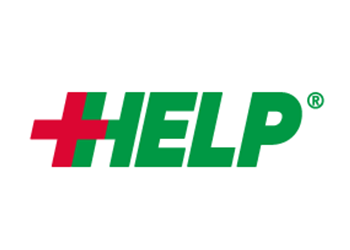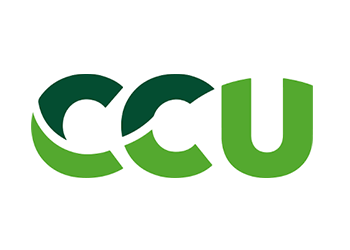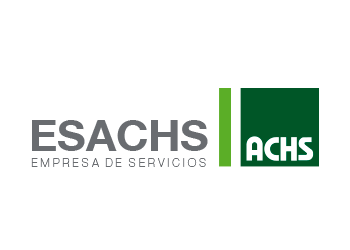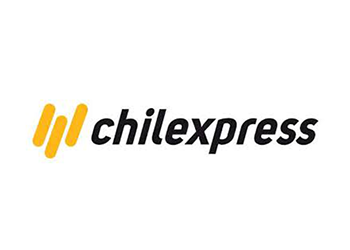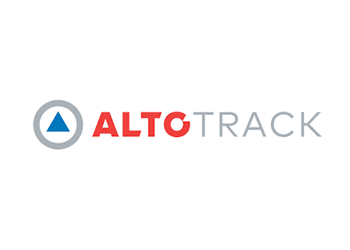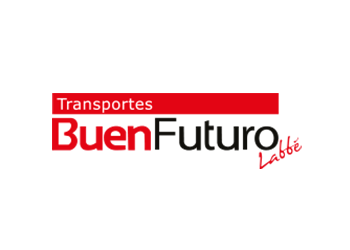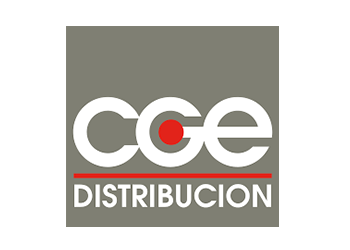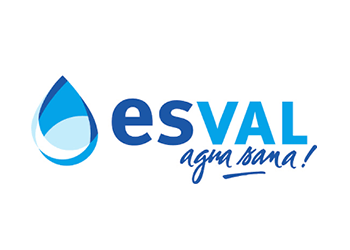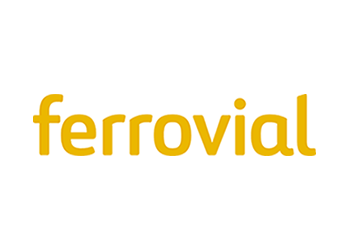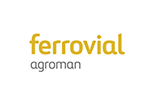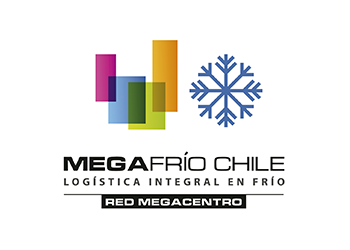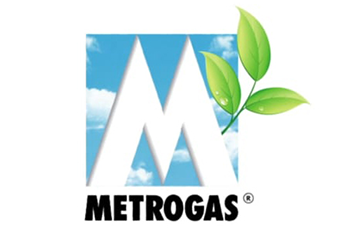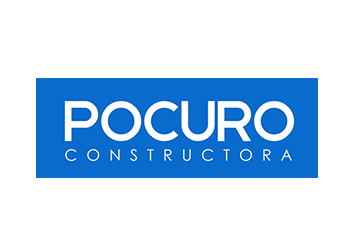 Emilio Rivera Nieto
Transportes Rio Negro S.A.
Our experience with Waypoint has been totally satisfactory in terms of the guidance provided to us as users and the services they have provided us.
Manuel Carrasco
CGE
In general terms it has been a good experience working with you, you have responded in a timely and good way to our requirements.
Francisco Valenzuela
Alto MovUp
I think it's very good to have a partner to help us deliver solutions that allow for complete traceability.
Claudio Parra Salinas
Essbio
During the years of commercial relationship with Waypoint we have been able to implement different additional controls to our fleet and also other solutions for stationary equipment. This has been possible due to having personalized attention and also the coverage of technicians in our areas of operation.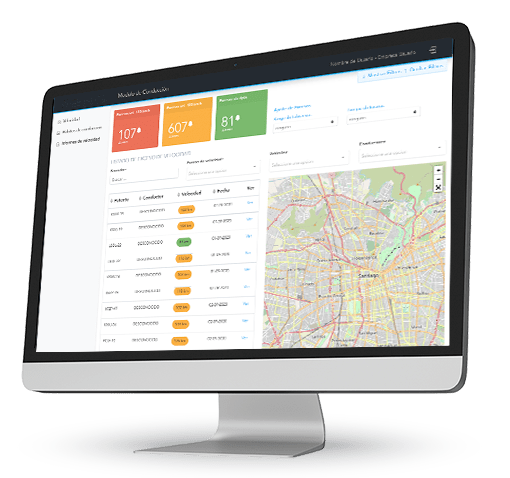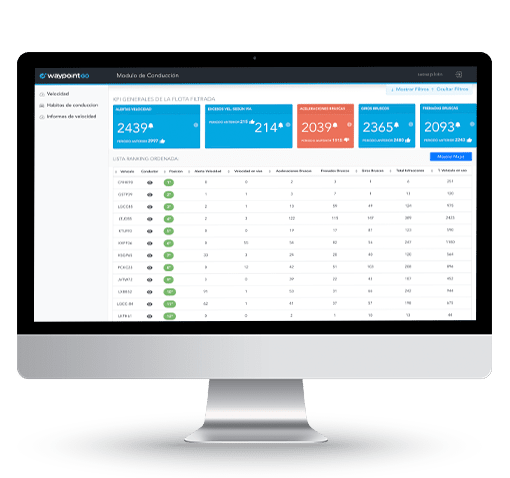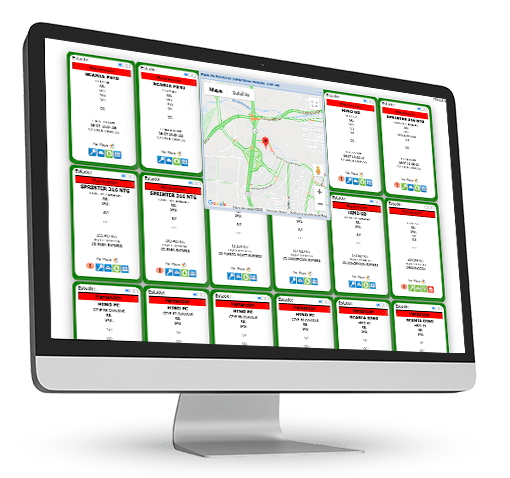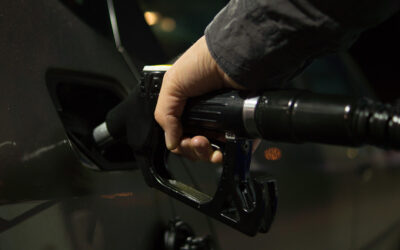 Train your drivers By properly training your drivers, you will help improve the fuel efficiency of your fleet. Clients who have implemented Waypoint driver application, have been able to identify...
read more

Mariano Escobedo 595, Delegación Miguel Hidalgo, Ciudad de México
Suecia 0155 Of. 802, Providencia, Santiago.
Carrera 12a Nº78-40, Bogotá, Colombia.