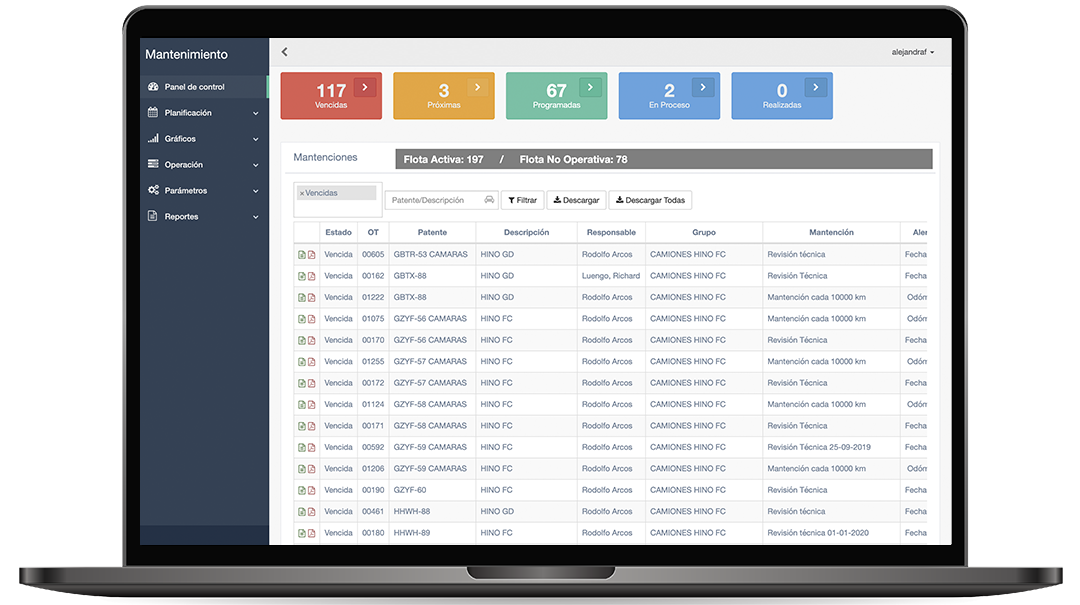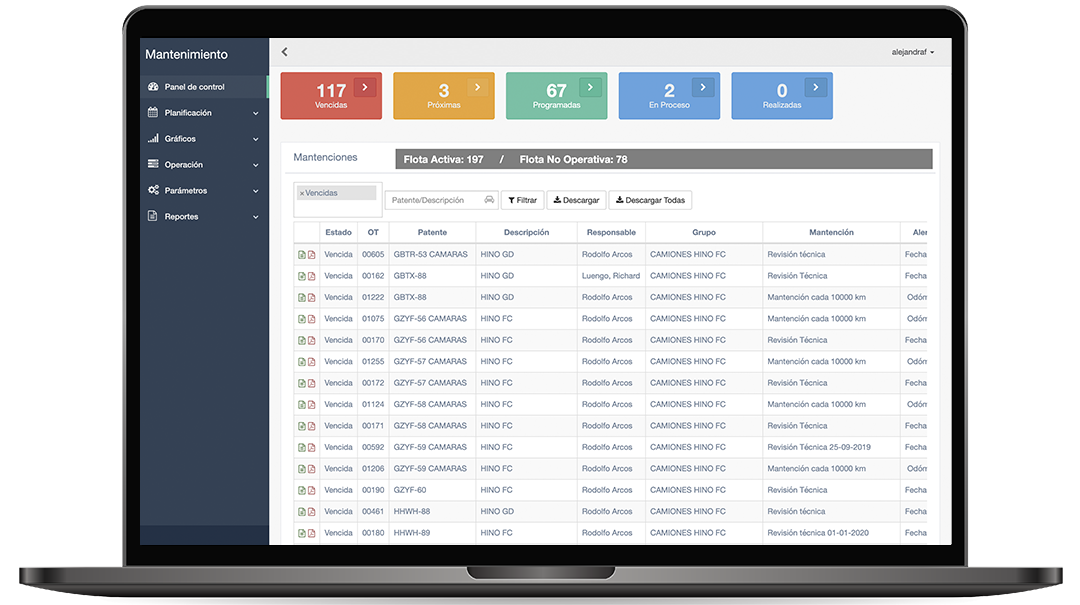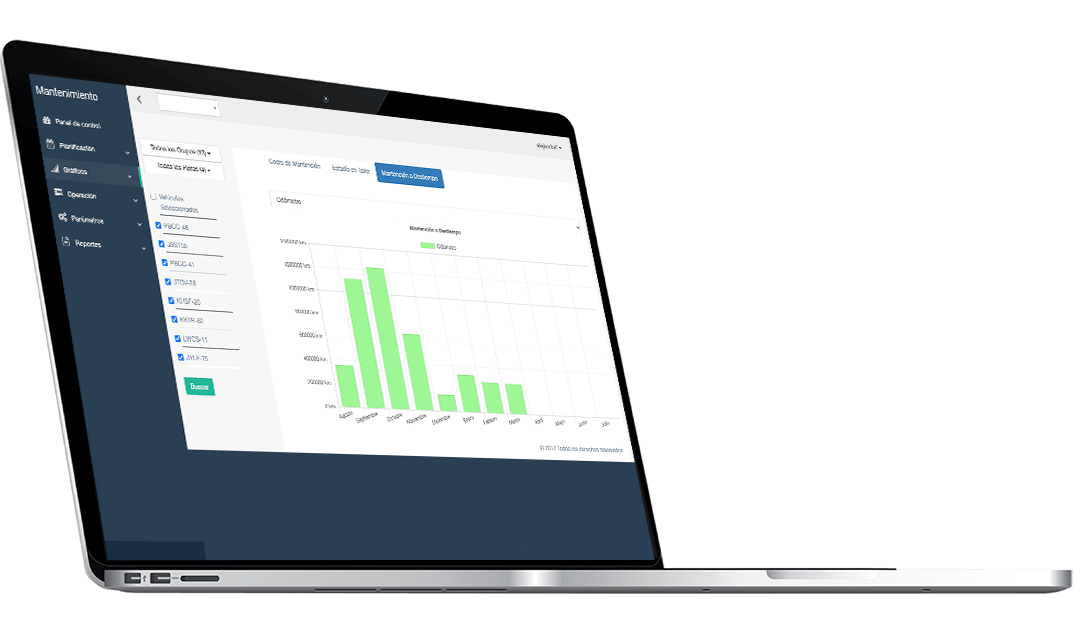 Configure your maintenance autonomously
You can schedule each maintenance according to your preference, complementing it with our alert system that will notify you of each event configured.
Online report
You will be able to visualize and review the history life of each equipment along with damage reports in each incident.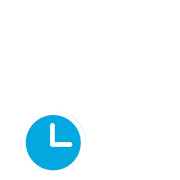 To generate tasks and preventive maintenance planning by odometer, hour meter and date for all types of assets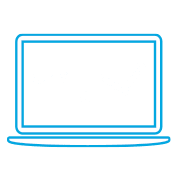 Tracking history and repair costs. Generate alerts before, during and after maintenance expiration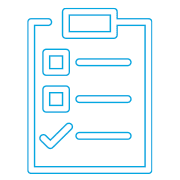 Tracking to inspections and checklist of scheduled tasks compliance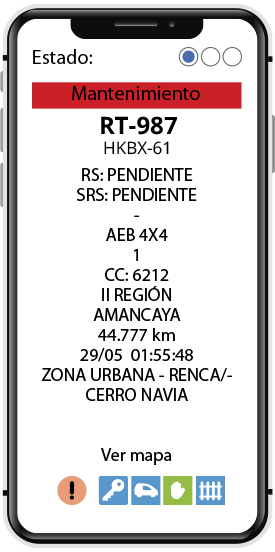 Tracking of vehicle use, km and driving times.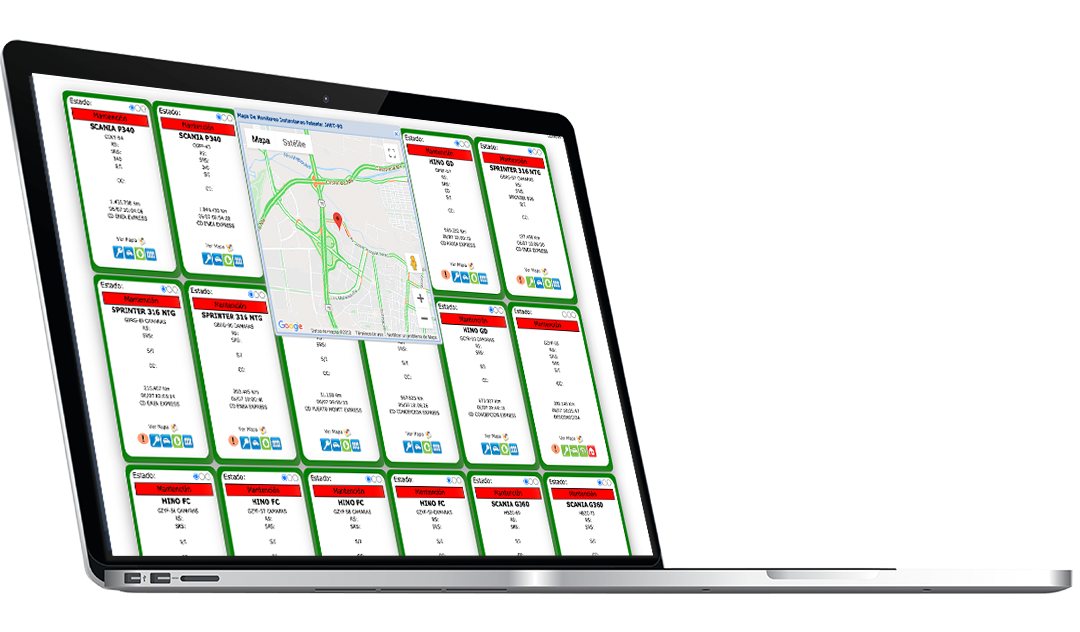 Integration with main fuel suppliers
From our platform you can view details of each load made
Custom supervisors
They will allow you to view and manage your operation. Filtering your mobiles according to how you have divided your fleet.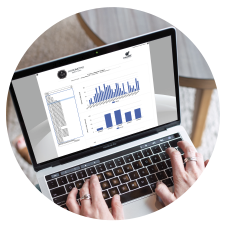 HOUR METER MODULE, ODOMETER AND DATE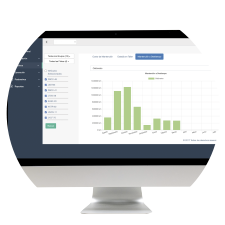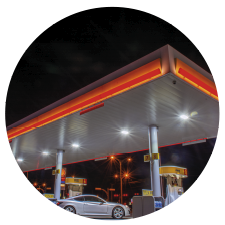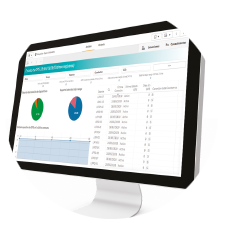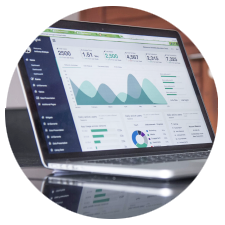 Telemetry, Canbus and OBDII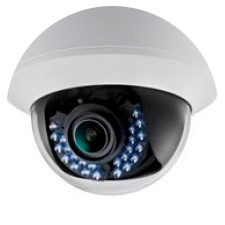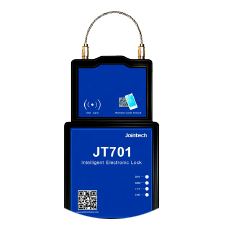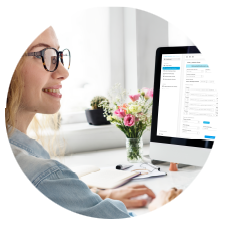 Assigned account executives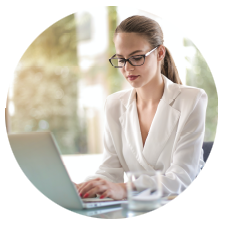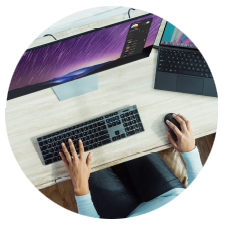 Ability to work on different Hardware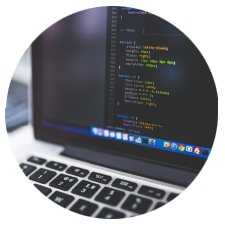 Own and customized developments